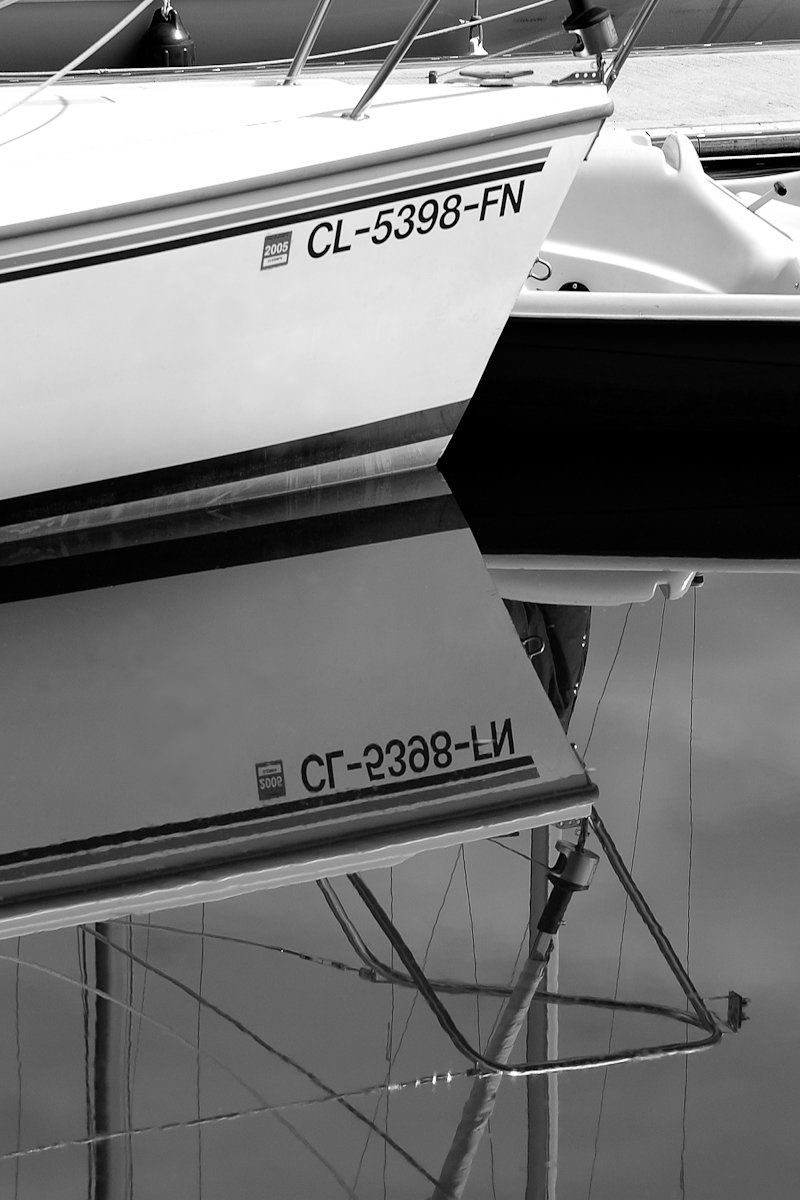 Images contained on this site may be purchased. To control quality, I print the images myself utilizing an Epson 7900 to make sure each print meets my standards. This printer uses Epson's UltraChrome HDR inks technology for maximum print quality and acrchival characteristics.
All images are printed on heavy weight extremely high quality fine art paper that is acid free consisting of 100% cotton rag for long term durability. When properly framed and cared for, these prints can achieve permanence ratings well in excess of 100 years. Each print has an image size of 16 x 20 inches with a 2 inch border around the image. Other sizes may also be available. Each prints is titled, signed and numbered, and is accompanied with a certificate of authenticity.
Please contact me for pricing and availablity. Allow 10 working days from the receipt of your order for shipping.